Special Add On Workshops for 2021 Atlanta Harvest
Limited Seating In Both Workshops!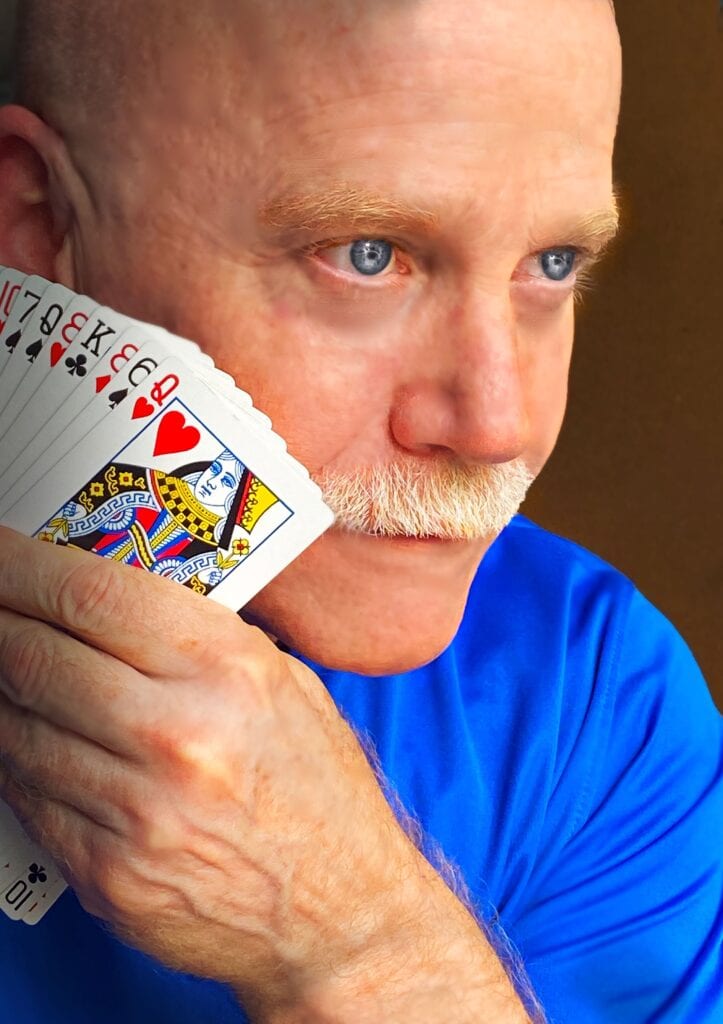 Michael Ammar Private Workshop
A Private Workshop is an opportunity for personal interaction and inspiration from one of the most experienced and influential performers and teachers of magic in the world.  For 3 hours a maximum of 12 people will ask and learn about material Michael performs, and get feedback on any magic they might want to take to the next level.  Many consider the experience to be one of their best magical memories! 
Date : September 30th 
Time: 11AM- 2PM
Cost: $85.00
Contact Ken Scott to reserve your spot.
Jeff McBride
Sunday Oct. 3rd
Time: 11AM-2PM
Cost- 100.00
Limited seating for this event.
To reserve your seat email