Special Add On Workshops for 2023 Atlanta Harvest
Limited Seating In Both Workshops!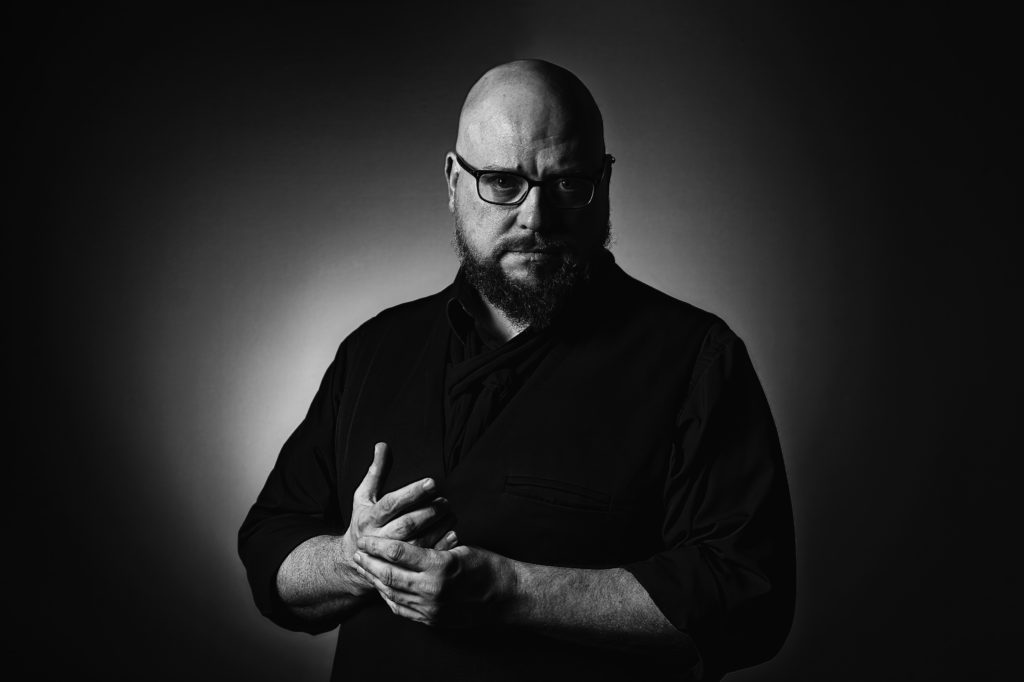 Garrett Thomas Workshop:
You must be registered for the Atlanta Harvest of Magic in order to attend.
Thursday Sept.28th 2023      11am-2pm
Fee $100.00      Only 25 seats for this incredible workshop!
To Reserve your spot email Ken Scott – [email protected]
The workshop will focus on the way Garrett handles a deck of cards as a worker in the real world. Some of the topics and effects that will be covered will be the GT SR system, 
look a card, blank deck, lie to me, tilt, top change, and more effects using a deck of cards and some basic tools that Garrett always carries (DF, BF). 
There will be extra time to talk about theory, creativity, structure, and methods about any of Garrett's more popular effects or any type of magic you are performing today.  
Workshop registrants will receive a 

GT SR system and some other tools needed to perform the effects that will be covered.
2nd workshop to be announced soon!