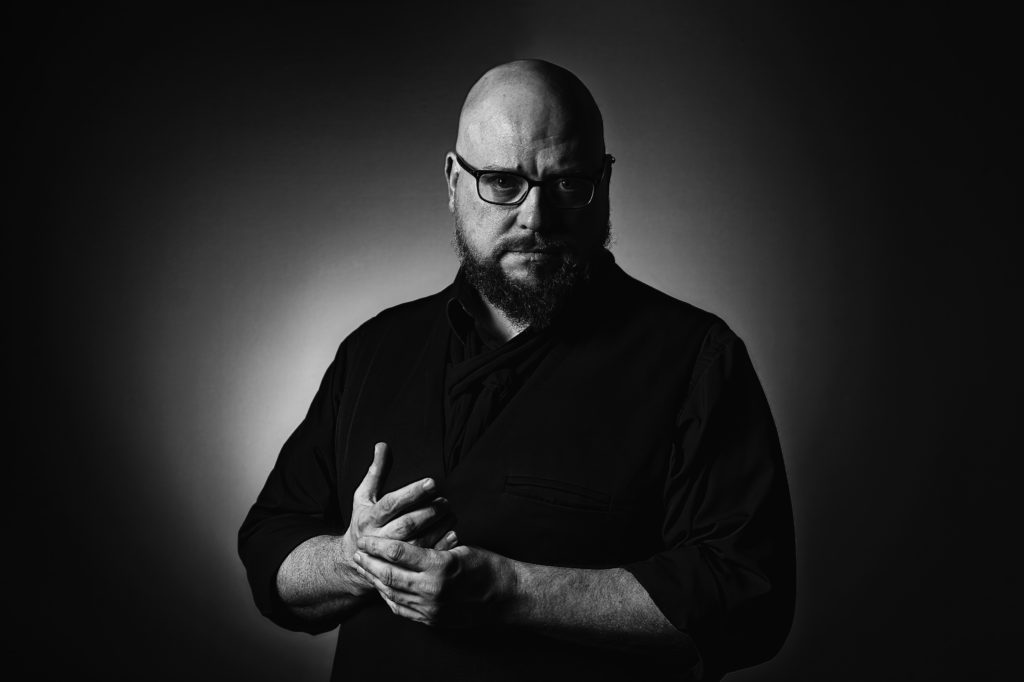 Workshop: 3-hour workshop.  
Maximum of 25 registration slots at $100 each. 
Sept. 28th 11am-2PM Thurday 
The workshop will focus on the way Garrett handles a deck of cards as a worker in the real world. Some of the topics and effects that will be covered will be the GT SR system, 
look a card, blank deck, lie to me, tilt, top change, and more effects using a deck of cards and some basic tools that Garrett always carries (DF, BF). 
There will be extra time to talk about theory, creativity, structure, and methods about any of Garrett's more popular effects or any type of magic you are performing today.  
Workshop registrants will receive a 

GT SR system and some other tools needed to perform the effects that will be covered.