2023 Atlanta Harvest Incredible Talent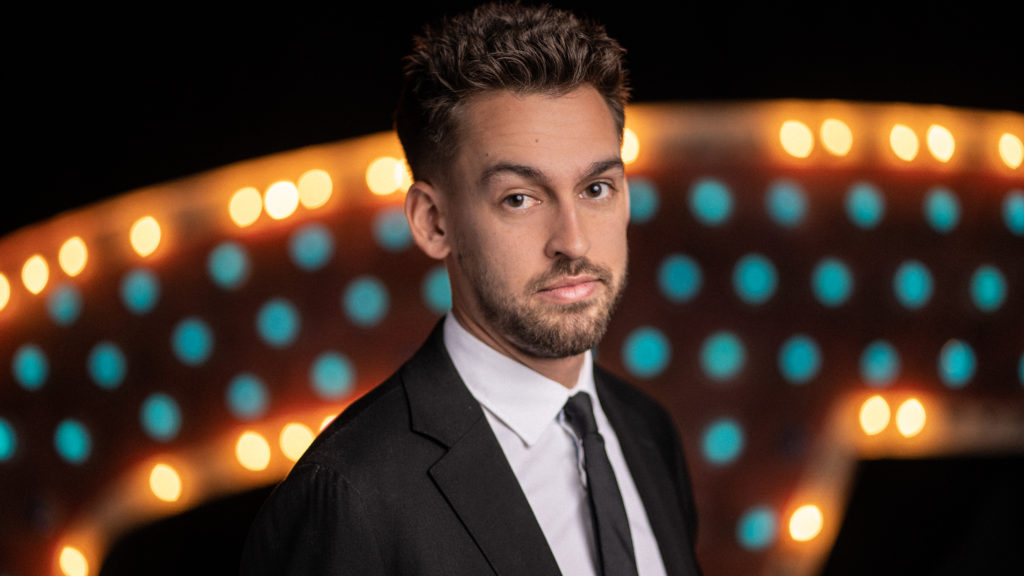 Blake Vogt
Blake Vogt has designed illusions for David Copperfield, David Blaine, Dan White, Justin Willman, and many other world renowned magicians. He has performed on television multiples times being seen on The Late Show with James Corden, Ellen, Penn and Teller Fool Us, and was a semifinalist on America's Got Talent. Blake is a master of both close-up magic and stage/parlor magic. In his lecture he will share his material for both venues by highlighting how he problem solves within the constraints of any particular show. You'll also get an in depth look at how he develops the material that goes into his own touring show.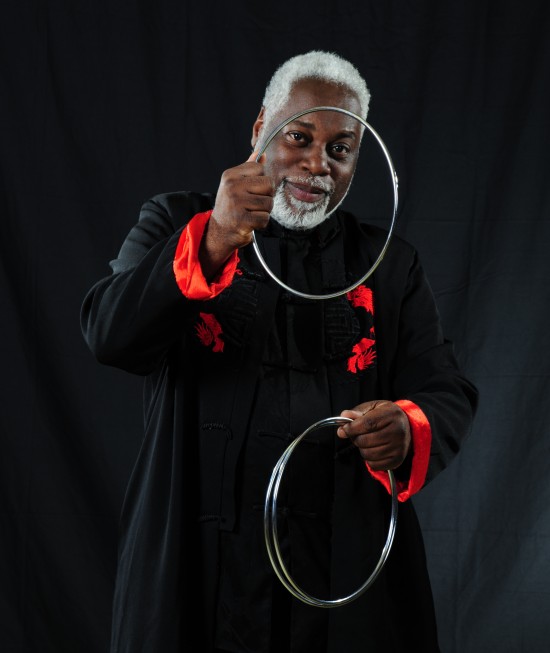 Chris Capehart
Chris Capehart is an accomplished master magician. He is respected throughout the world by his peers, applauded for his skills by the most famous of magicians, and sought after for repeat performances by clients.
Chris Capehart has done it all. In forty + years he has performed on the big stage, lectured to magicians, become a famous, accomplished street performer, created routines and mastered the linking rings. He has been published and imitated throughout the world. His skill at close-up is no less than astonishing. His quick comeback verbal skills, sharpened on the streets of New York City, have made him an outstanding comedian.
He has performed in over thirteen countries and has worked for three different cruise lines.  He has worked for several corporations for the last fifteen years straight. And last but not least, he has been featured on the cover of Genii Magazine, December 2008 edition. It took 23 pages to tell his story.  Chris Capehart is a magician not to be missed.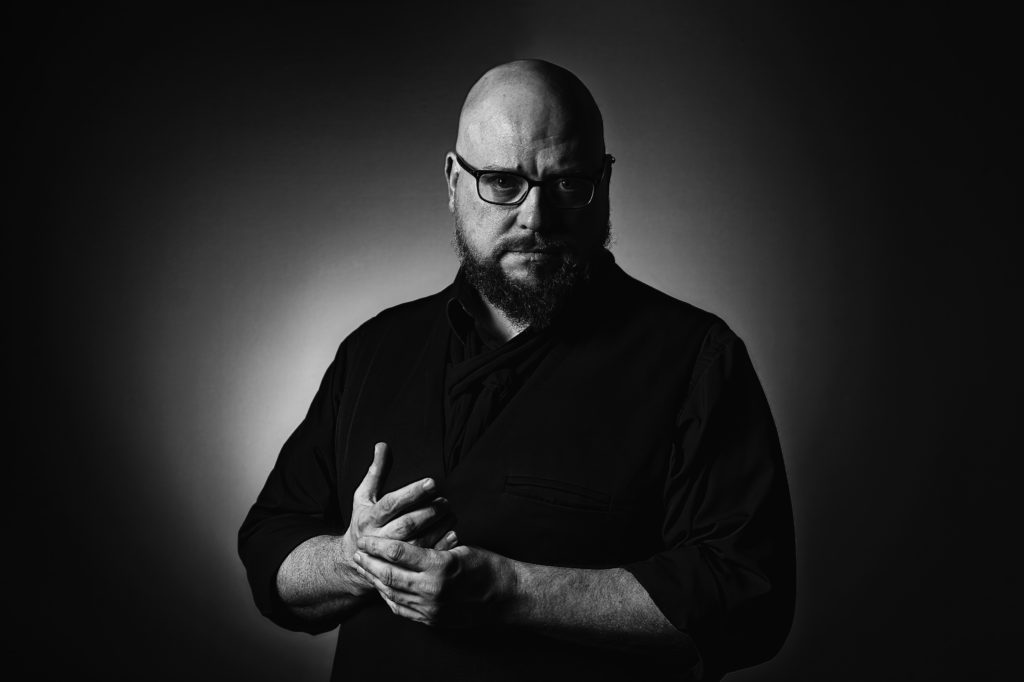 Garrett Thomas
Garrett Thomas thinks differently.
His magic is real, not borne of a purchased kit and rehearsed, but discovered on his own. He's "a magician's magician," a real-life wizard whom even the finest and most practiced in the field of magic study for clues.
Magic is Garrett's passion, path and art. It is the filter through which he perceives and lives his life. He's an inventor, creating new concepts and principles by looking at the world and finding magic in it.
As an internationally recognized sleight-of-hand magician, his art comes from a lifetime of problem solving. Being dyslexic, he learned early to think things through in a different way, in order to find a path where there was none.
Crossing paths with Garrett Thomas is like an encounter with a unique and talented soul. His understanding of how perception works, the human body, and psychology allow him to "create a moment," an experience of something you can't explain, yet will always remember.
Garrett has performed across his home state of New York, around the country, including at the Magic Castle in Hollywood, in Canada and overseas. He has been a regular writer and consultant to David Blaine since 2003, performed for many celebrities, consulted other magicians, and in 2020 won the top prize on the TV show Penn & Teller: Fool Us.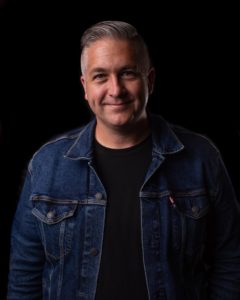 Taylor Hughes
Taylor Hughes fell in love with the art of illusion as a child when his parents bought him a magic kit for his birthday. More than 30 years and 3,000 shows later, Taylor has become known for his signature style of Magic Storytelling. 
He is a Bestselling Author of "Road to Wonder," a highly sought after Keynote Presenter and his Comedy Magic Special "Chasing Wonder" is streaming now on Amazon.
This fall Taylor will be releasing his new special "LIVE in Nashville" and his second book "MISDIRECTION: A Magician's Guide to Spotting and Avoiding Manipulation in Your Life" is available for preorder at your favorite retailer.
Taylor is married to his high school sweetheart Katie and they live in Southern California with their two daughters Madelyn and Kennedy.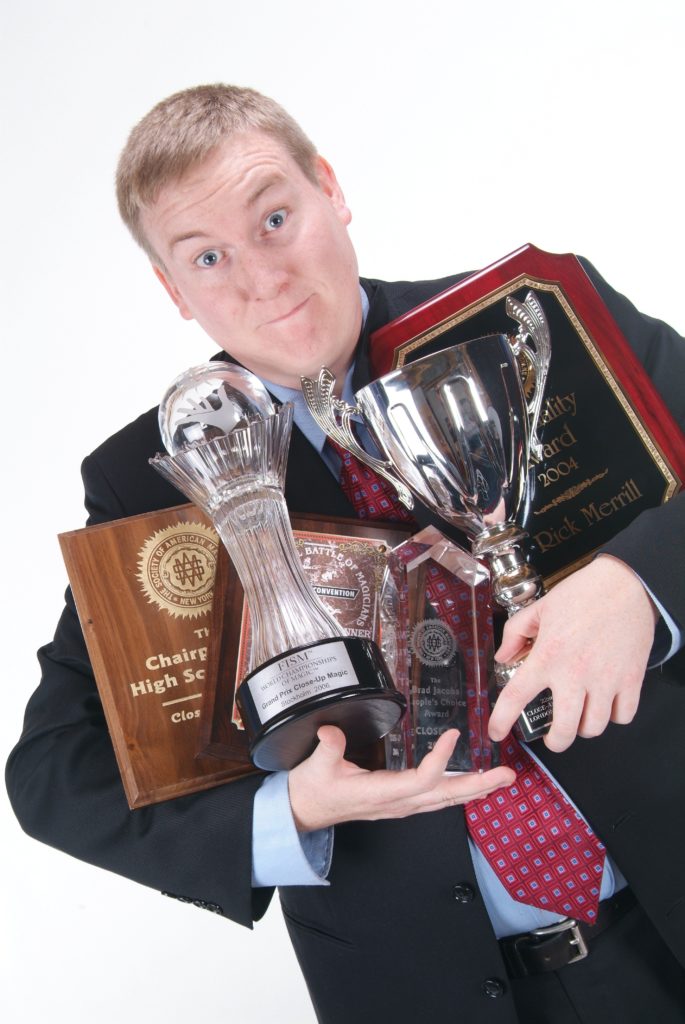 Rick Merrill
Rick Merrill won the FISM Grand Prix in 2006 in Stockholm, Sweden. What many do not know is, that in addition to his Grand Prix win, Rick also won the, rarely awarded, Comedy Award at FISM.  Since FISM, Rick has traveled the world with his unique style of comedy and magic.  He's performed in over 40 countries headlining conventions, festivals and private and corporate events.  He also lectures and shares his most prized routines with magicians around the world.
It was 2003 when Rick first began to develop the magic act that would eventually take him around the world.  By 2004, Rick had won the top prize at national conventions of the International Brotherhood of Magicians and the Society of American Magicians, the two largest and oldest magic organizations in North America.  In addition to 1st Place, Rick brought home awards in Originality and Comedy. The biggest compliment, however, may have been the "People's Choice" distinction awarded to him at both conventions.
After this national success, Rick prepared to walk onto the international stage. In 2006, Rick represented the United States at the World Championships of Magic in Stockholm, Sweden.  Hosted by FISM (The "Fédération Internationale des Sociétés Magiques" or the "International Federation of Magic Societies"), this event occurs every three years to select the best-of-the-best in the world of magic. When the dust settled, Rick was crowned World Champion in Close-Up Magic and became only the 4th American to win this award in the 60 year history of the event.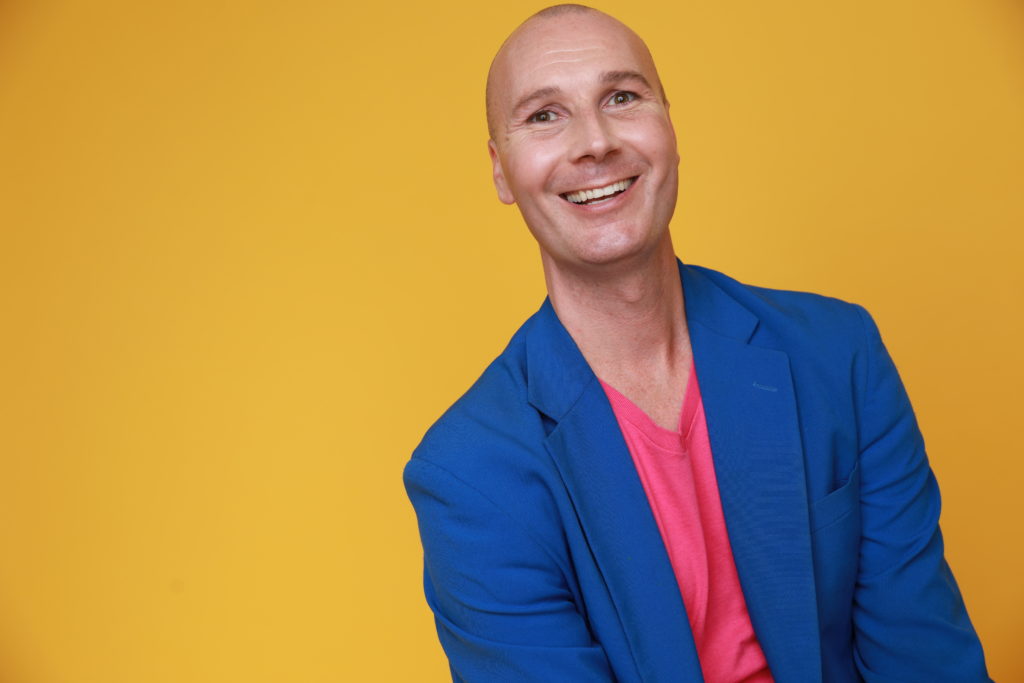 Christopher T. Magician
Christopher T. Magician is widely considered one of the top magicians for children in the world. His 4 books released to the magic community have been critically praised, and his popular Two Headed Prediction routine completely sold out of its first run. He currently performs for children and family audiences all over Southern California, and you may have recently seen him along with his dog Sam on Penn & Teller:Fool Us.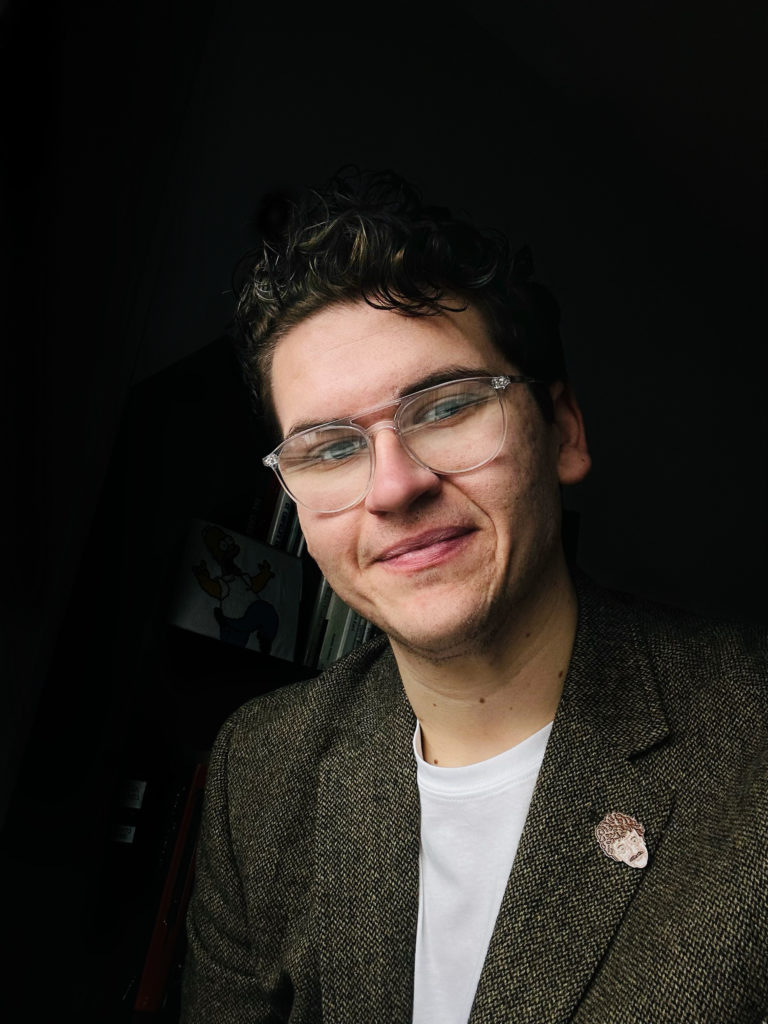 Kyle Littleton
Kyle Littleton is an Atlanta-based magician, who's known for his absurd and comedic style and is regarded as one of the most creative magicians of his generation. Genii Magazine, the world's largest magic periodical, has featured him on numerous occasions for tricks he has developed reflecting his unique approach to magic. Littleton also performs and lectures across the globe for his contemporaries.  Kyle has recently appeared on Penn and Teller's hit TV show, Fool Us, and performed at the world-famous, Magic Castle, in Hollywood, California.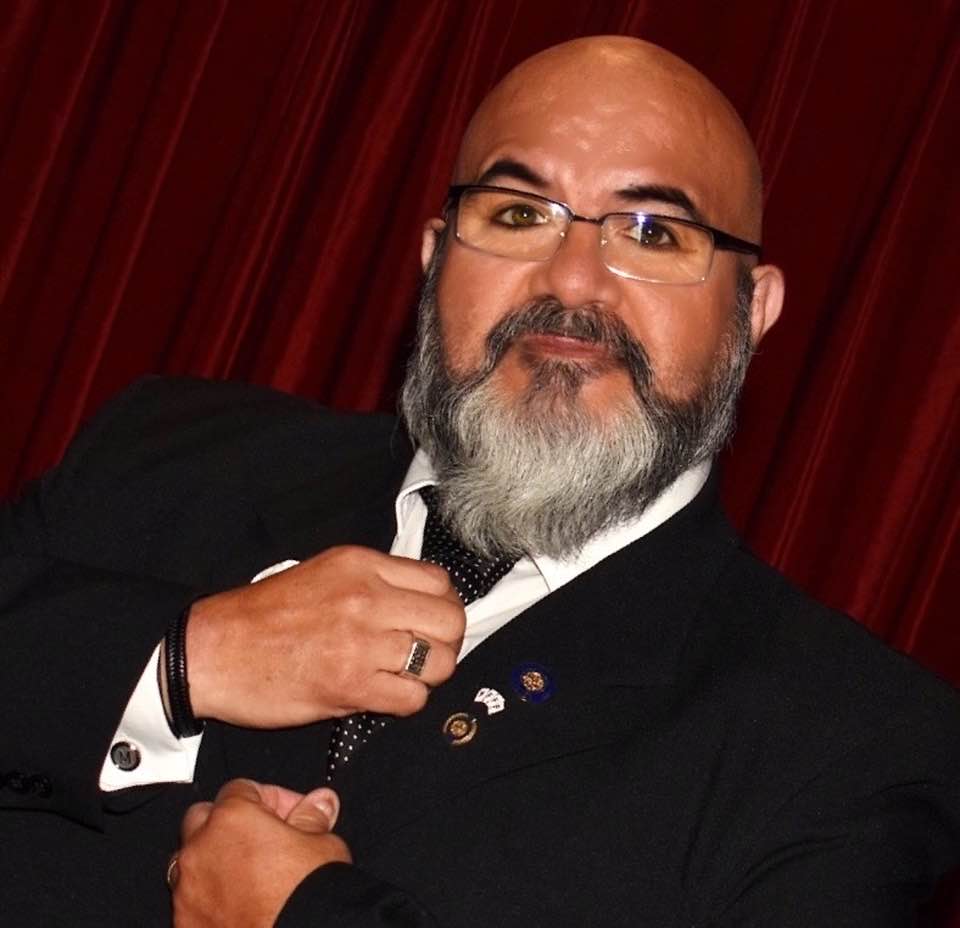 Oscar Munoz
Oscar's performances are renowned for their seamless blend of classic magic and innovative comedy and illusions. His impeccable sleight of hand, mind- bending tricks, and engaging stage presence create an unforgettable experience for his audience. Whether performing grand illusions on a large stage or performing close-up magic in an intimate setting, Oscar's charm and charisma captivate everyone in the room.
Throughout his career, Oscar has achieved numerous accolades and recognition for his exceptional talents. After winning the Gold Cups in close up from the international brotherhood of magician. He has been featured in prestigious magic conventions, international television shows, and has performed for high- profile clients and celebrities around the world. His performances have taken him to stages in Las Vegas, New York, London, and many other cities, earning him a global reputation as a true master of his craft. When not traveling around the world. He still performs at public schools and private schools. Occasionally performs at birthday parties. Maintaining a constant connection at home where he got started.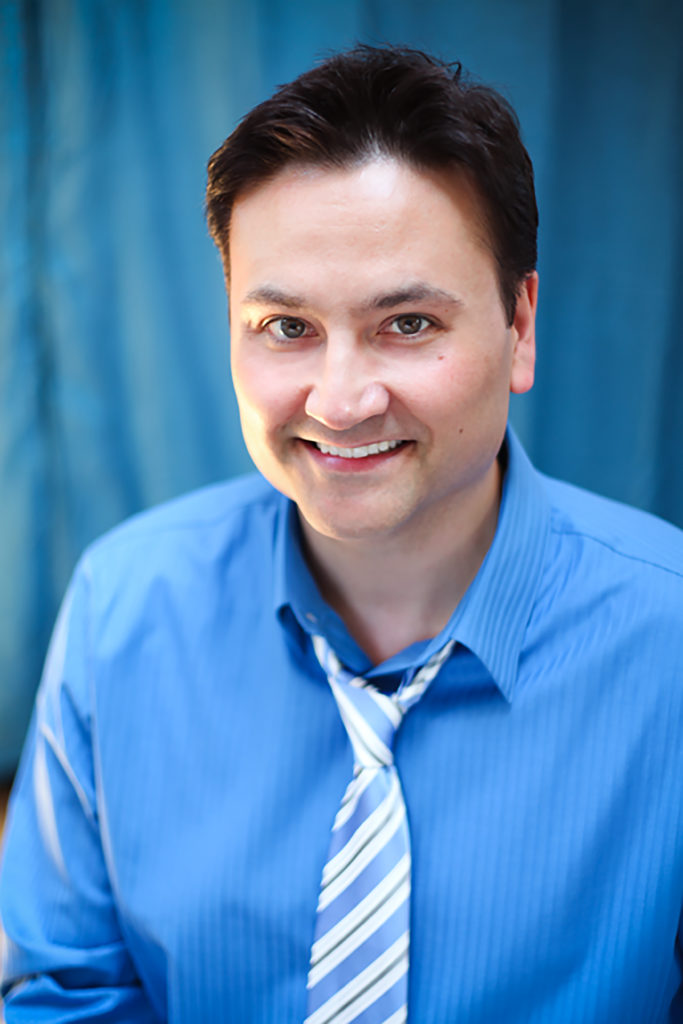 Paul Richards
Paul Richards has entertained and amazed audiences at corporate functions, trade shows, private gatherings, and comedy clubs, as well as doing promotional magic for radio and television. His energetic and highly visual form of magical entertainment is in high demand and never fails to create unique, long lasting memories.
Paul has brought his award winning magic to hundreds of venues across the United States, including appearances in major cities like New York City, Las Vegas, New Orleans, Orlando, Houston, San Diego, and Los Angeles. He has also amazed and dazzled audiences in nearly a dozen countries.
Paul Richards also creates, develops, and markets magic that is used by leading magicians worldwide. He is also in high demand as a speaker and lecturer at conferences for professionals in his field.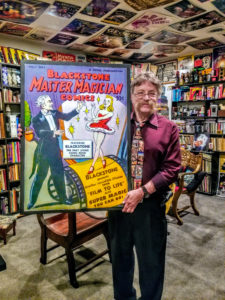 Dr. Mark Horowitz
Discover the fascinating world where magic and comic books collide with Dr. Mark Horowitz, the world's leading expert on collecting magic comic books. Unlike anything you've ever heard, Mark's talk takes you on a journey through the history of famous magicians appearing in old and new comic books. With only one chance to hear Mark speak, you'll undoubtedly leave wanting to start and grow your collection.  Mark has been along time supporter of the Atlanta Harvest of Magic and he is the father to Lee Asher.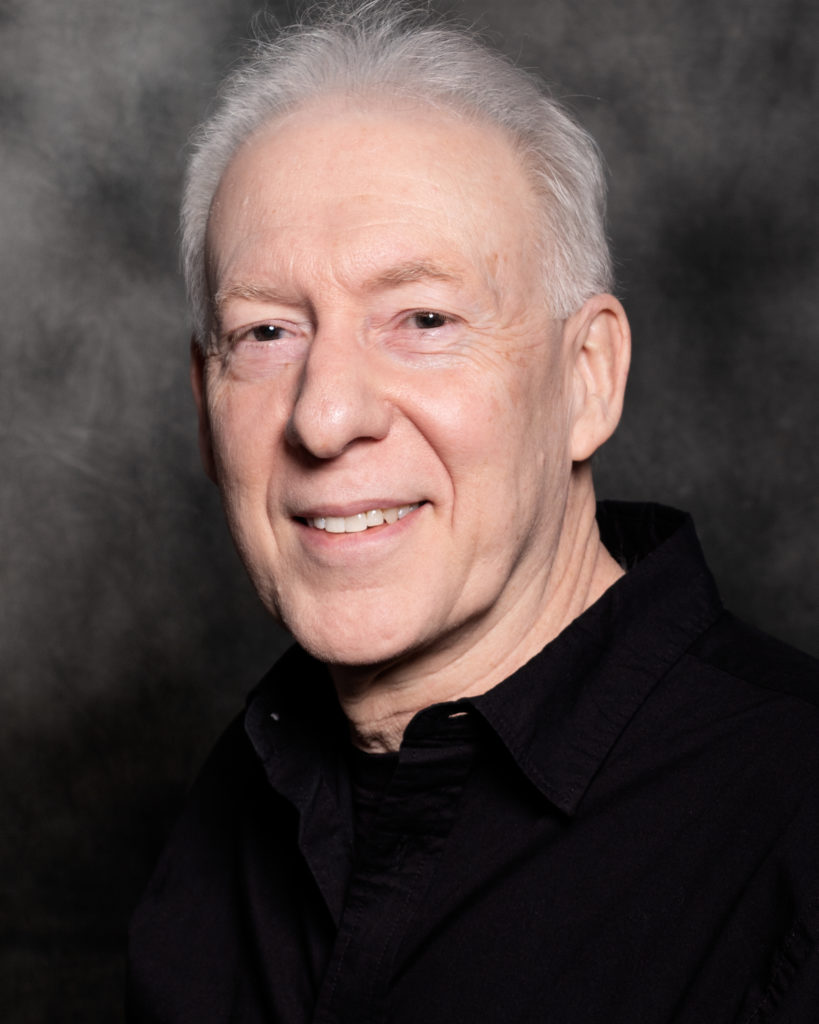 Harry Allen
Harry is a veteran performer who has just the right touch to entertain groups of magicians and clowns. His years of experience as a magic dealer, lecturer and performer, make Harry the total entertainment personality. 
He has performed all over the world including, New Zealand, Australia, Singapore, South Korea, Italy, France, England, Portugal and more. He has also appeared on such nationally televised programs as Good Morning America, Entertainment Tonight, Nashville Now, Headline News, The Food Network, CNN, ABC, CBS, and NBC.
Harry will be discussing many subjects, including disarming and entertaining an audience with comedy one-liners, and how to wow even the most difficult group. His comedy lecture was recently featured at the world famous Magic Castle in Hollywood, California. He'll also be showing the best close-up, mentalism, comedy and parlor magic on the market today.