2023 Atlanta Harvest Incredible Talent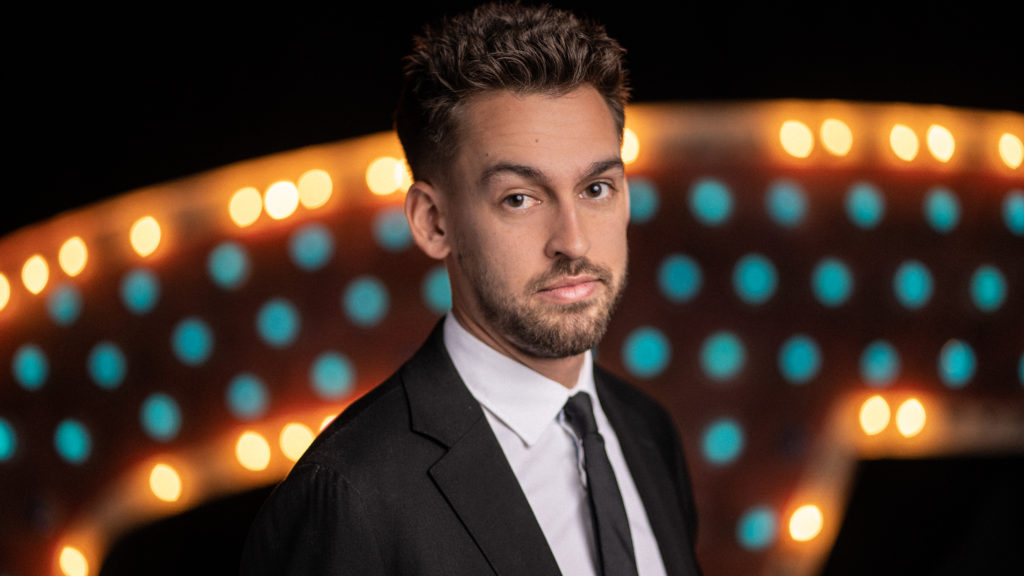 Blake Vogt
Blake Vogt has designed illusions for David Copperfield, David Blaine, Dan White, Justin Willman, and many other world renowned magicians. He has performed on television multiples times being seen on The Late Show with James Corden, Ellen, Penn and Teller Fool Us, and was a semifinalist on America's Got Talent. Blake is a master of both close-up magic and stage/parlor magic. In his lecture he will share his material for both venues by highlighting how he problem solves within the constraints of any particular show. You'll also get an in depth look at how he develops the material that goes into his own touring show.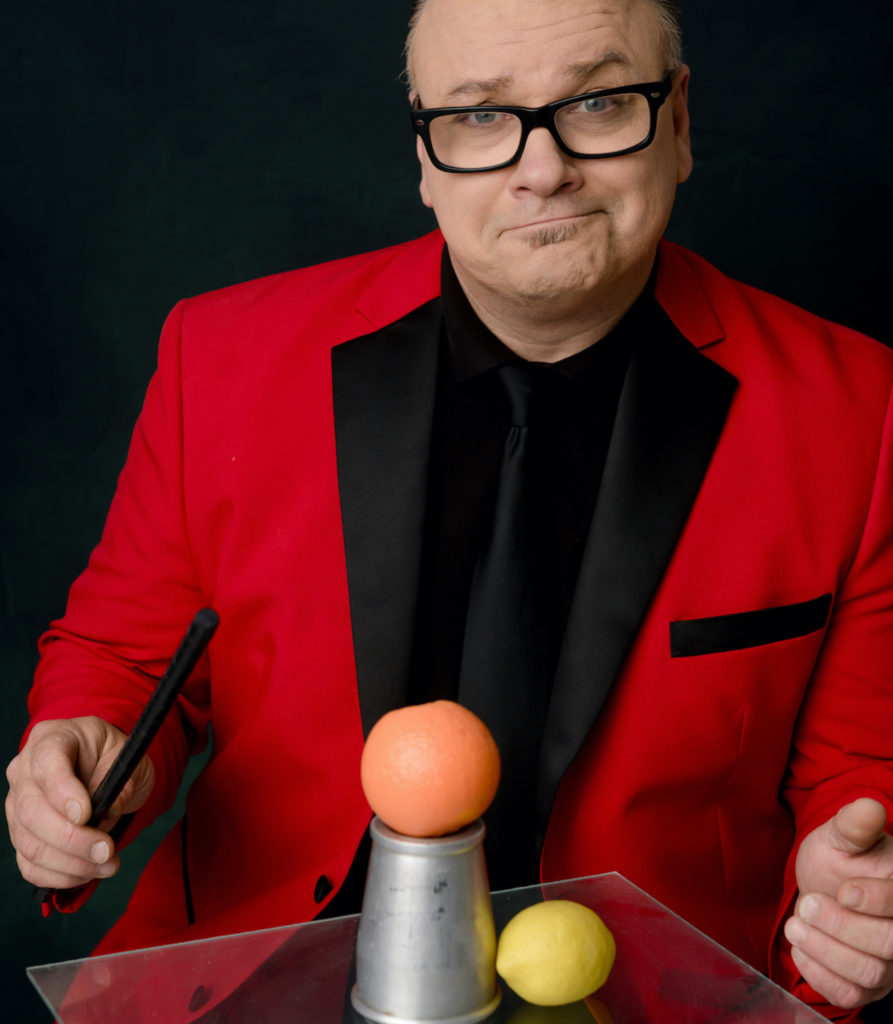 Scott Alexander
Scott's name lit up the marquee as a headliner for over seven years at the illustrious Caesars Palace in Las Vegas. Millions became acquainted with his lightheartedness and quick wit in the final rounds of America's Got Talent. Scott frequently performs both parlor and stage magic at the world famous Magic Castle in Hollywood. The LA times called Scott's approach to magic "hip, laid-back and refreshingly casual." 
Scott has been a guest on Oprah, featured with Michael Jackson in People Magazine, and designed magic seen in major venues around the world including Broadway, The Tonight Show with Jimmy Fallon, the Discovery Channel and The View. He was recognized by his peers with The Senator Crandall Award for comedy which is why audiences everywhere say Scott is pretty much like a magician…but funny!