2021 Atlanta Harvest Incredible Talent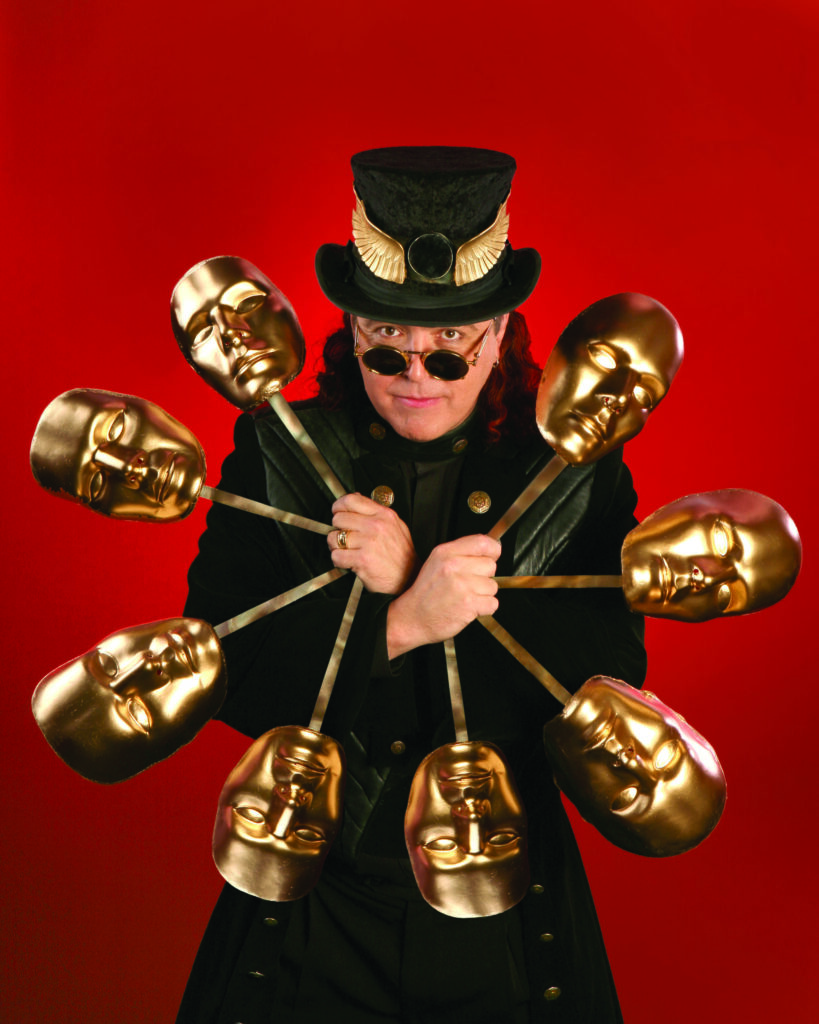 Jeff McBride
Jeff McBride, recently completed a 2-month tour with Magic Stars of Las Vegas throughout China, for which he is also a co-producer, even as he was seen back in the US fooling Penn & Teller on their popular TV show, Fool Us. McBride is a three-time award winner at the International Grand Prix of Magic in Monte Carlo and was named Magician of the Year by The Academy of Magical Arts (The Magic Castle). His unique combination of masks, mime, mythic story and world-class sleight of hand earned him wide recognition as a foremost innovator and one of the most exciting performers in contemporary magic. Naming him "Vegas' Best" Magician several years ago, the Las Vegas Review Journal wrote:  He recently toured South America with the world's largest magic show, The Illusionists, and his McBride's Wonderground magic nightclub has just completed its ninth year of performances in Las Vegas.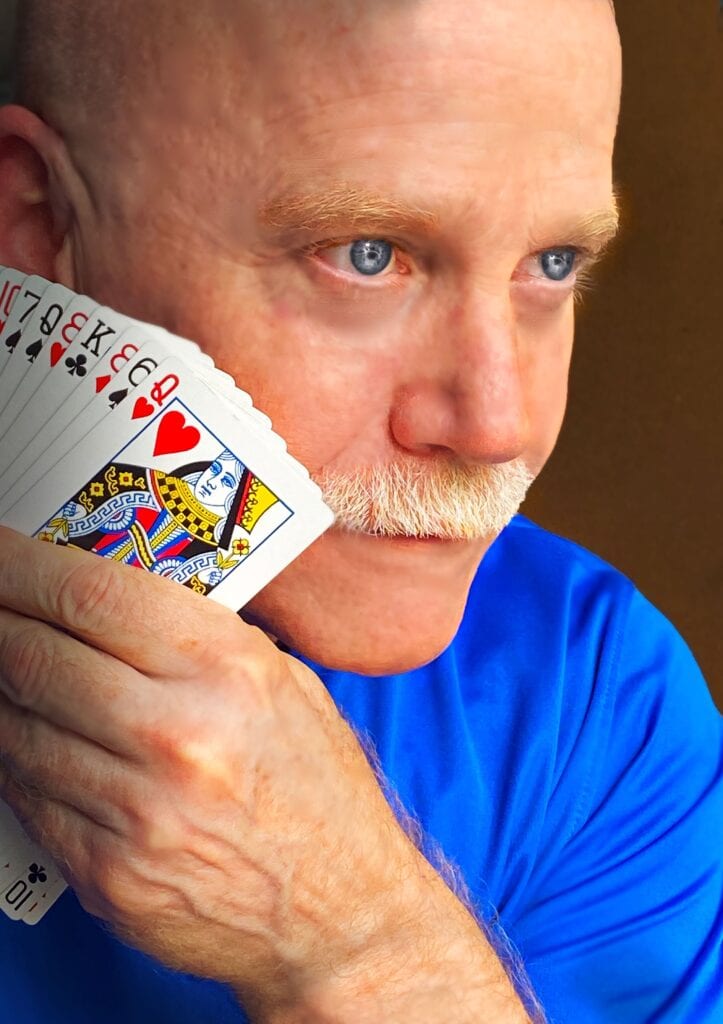 Michael Ammar
In 1982, Ammar competed with magicians from 30 countries to win the "Gold Medal in Close-up Magic" at Lausanne, Switzerland.
During the 1980s he developed a close friendship with his mentor, Dai Vernon ("The Professor"), whose influence is apparent in Ammar's performances.
Michael Ammar has many television credits. He was the magic week finale on Late Night with David Letterman in 2010. He has made multiple appearances on The Tonight Show.  He moved to Los Angeles – where he became a regular performer at the Playboy Mansion, and made appearances on the Merv Griffin Show, The Tonight Show, CNN, and Travel Channel.
Ammar appeared at the Magic Castle in Hollywood. By 1990, the Academy of Magical Arts in Hollywood had awarded him its "Oscar" in six separate categories (the maximum number of awards for which he is eligible).
He appeared on NBC's 1998 "Worlds Greatest Magic 5" special,  and has been a guest on the Late Show with David Letterman
Stephen Bargatze 
With over 25 years of stage experience with audiences from around the world at theaters, casino showrooms, performing arts centers, cruise ships, and corporate events as well as colleges and high schools.  He's performed throughout the United States, Canada, England, and Austraila.
Stephen Bargatze is a rare talent among entertainers.  His genuine personality endears him to any audience, and he quickly develops a strong, positive relationship with the crowd. No longer merely spectators, audiences find themselves caught up in the comedy and amazement of Stephen's zany performance.  Stephen is also a Past President for the International Brotherhood Of Magicians!
Bizzaro
In a world full of reality TV and lackluster entertainment, Bizzaro. The Optical Illusionist strives to prove that "normal" is just the setting on a dryer.
Bizzaro's magic has been seen in over a dozen countries and has appeared on FOX, NBC, America's got Talent, CW's Master's of Illusion and the Travel Channelís Extreme Conventions. He is a regular performer at the famed Magic Castle in Hollywood, CA.
He also creates original magic that is sold across the world. His creations have even been seen on TV shows such as Ellen, Magic For Humans on netlfix, The Late, Late Show, The Carbanaro Effect, and Wizard Wars on Syfy. He specializes in fabricating magic for other entertainers (including David Copperfield and Gallagher) and is a creative director and lecturer.
Matt Baker
A two-time winner of the Greater Atlanta Magician of the Year Award, Matt studied with Juan Tamariz and has performed three times at the invitation-only Fechter's Finger Flicking Frolic. Matt has recorded both a Penguin Live Act and a Murphy's "At the Table" lecture, and in 2019 he published his first book of original magic, "The Buena Vista Shuffle Club", which Joshua Jay has called "an excellent, funny, and personal collection of magic that is a joy to read." Matt's innovative routines have also been featured in publications such as Genii and The Linking Ring. Matt specializes in close-up card magic but also performs parlor magic and mentalism. When he's not baffling and entertaining with his magic, Matt keeps busy with a full-time job as a math professor and associate dean at Georgia Tech in Atlanta.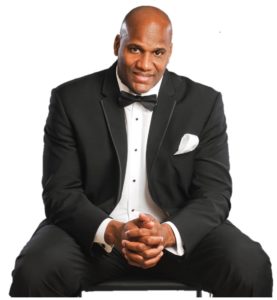 Eric Anderson
Eric Anderson has appeared NBC, FOX CBS ESPN & CNN Television Programs and coauthored the book Ah-Ha! A Collection of Magical Presentations. Known as The Magician with a Message, Eric speaks to organizations about the Magic of Attitude.  He was featured in the media for Driving Across America Completely Blindfolded to raise awareness for Youth in Foster Care. He's also had the opportunity to share the stage with comedian Jeff Foxworthy, Talk Show Host Sean Hannity, First Lady Laura Bush, Home Run King Hank Aaron, and Nobel Peace Prize Recipient & President of the United States Jimmy Carter.
Chad Long
Chad Long has performed & lectured all over the world.  He's worked professionally in bars, nightclubs, restaurants, private parties, corporate functions, trade shows and cruise-ships.  His debut performance at the Magic Castle received rave reviews, and he performed regularly at Malone's Magic Bar in South Florida. His convention appearances include the IBM, SAM, The Cape Cod Conclave, British IBM, Magi-Fest, A-1, Abbott's, Blackpool, SCAM, PCAM, SEAM, FISM and the Tokyo Close-up Convention, to name just a few. In December of '98, Chad took 1st place in Ron McMillan's "International Close-Up Competition" in London, England and, in May of '99, Chad was featured on the cover of Magic Magazine.
His material has been published in MAGIC, Linking Ring, M.O., Arcane, Trapdoor, The Looking Glass and M.U.M.  He's also contributed effects to several books and videos, including "Magic for Dummies", as well as the "Art of Astonishment" trilogy and the "Astonishment Project" DVDs by Paul Harris.
Chad's fast-paced lecture combines a high-energy performance along with humorous explanations to bring an enjoyable experience to all. It's filled with both close-up and stand-up effects using everyday objects such as cards, coins, dart guns, pens, rubber bands, keys, envelopes, menus, spray paint, finger rings, lint brushes, matches, spaghetti and more! This material has been honed by years of performance and there is truly something for everyone!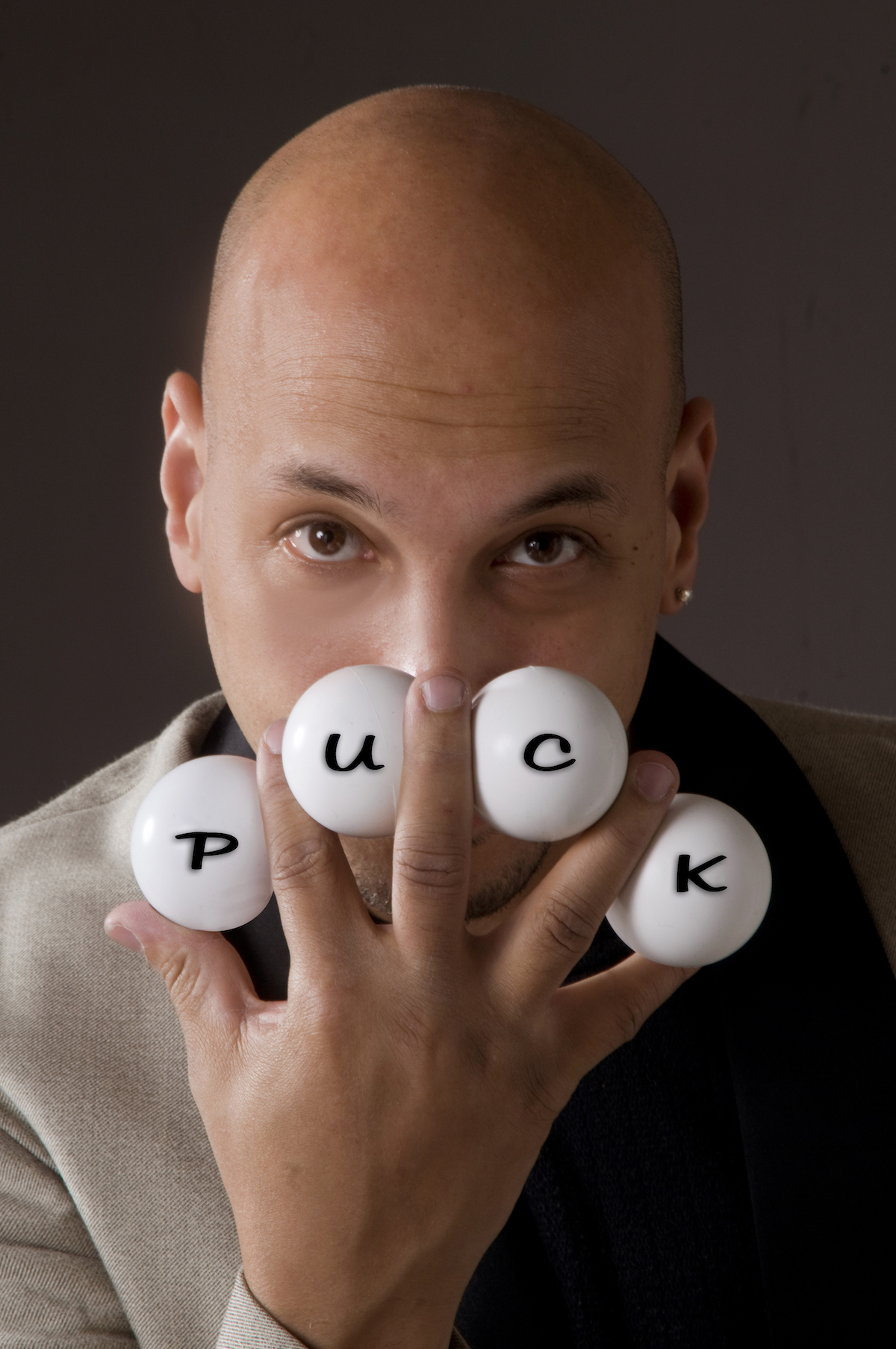 Puck
 Puck is a regular performer at Monday Night Magic, New York's longest running magic show as well as the world famous Magic Castle in Hollywood.  He's been featured on Penn & Teller's hit television show Fool Us and was a semifinalist on America's Got Talent.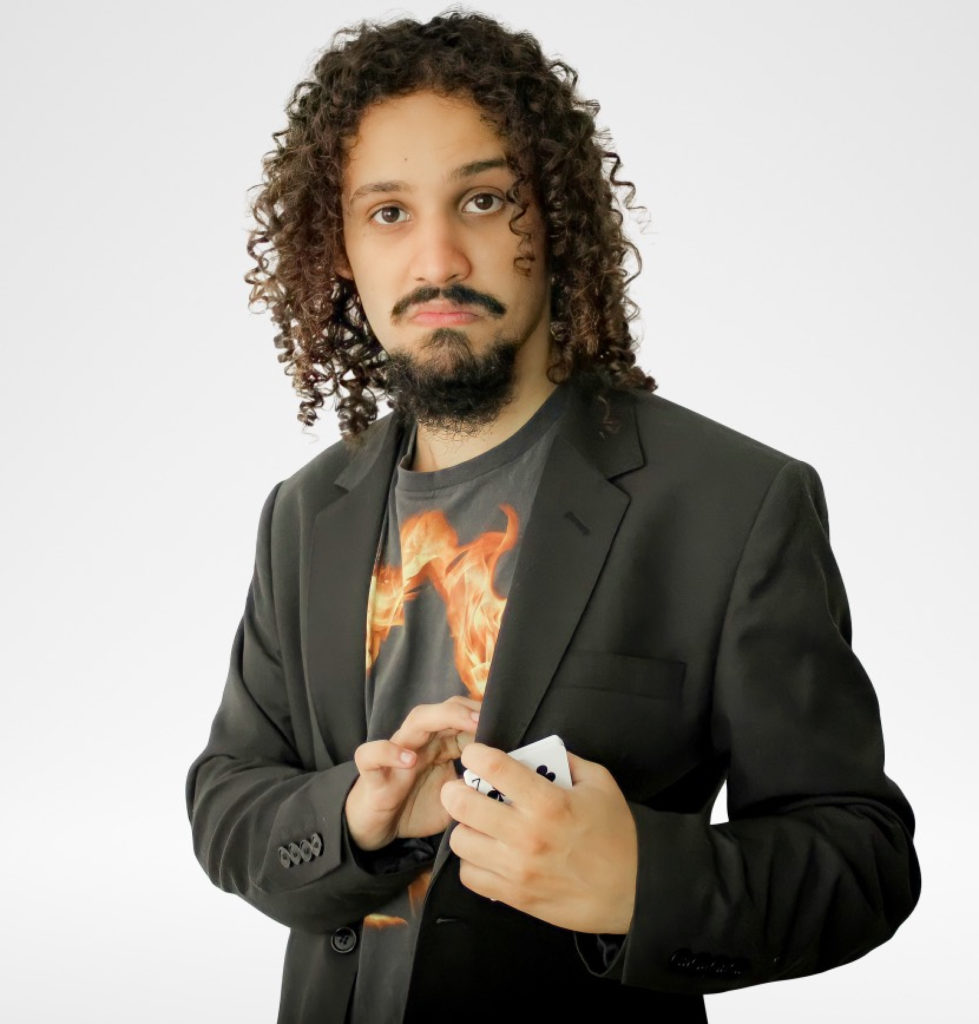 Bernardo Sedlacek
Creator of the best-selling effect "Good intuition", is known for his amazingly strong magic, unique style, creativity (which lead him to create hundreds of new magic pieces), and extreme card skills, Bernardo has traveled the world acting in 20+ countries acting side by side and fooling some of the greatest magicians alive, such as Dani DaOrtiz, Bill Malone, Asi Wind, Lennart Green, and many others. Sedlacek has attended some of the most prestigious invitation-only conventions, such as the mythical "Las Jornadas Cartomagicas de el Escorial" (organized by Juan Tamariz himself), FFFF, Numisminds, Buffalo 52, Jornadas Magicas and others. When Bernardo is not performing, he is consulting for magicians around the world or lecturing for scientists and magicians at clubs and conventions around the world.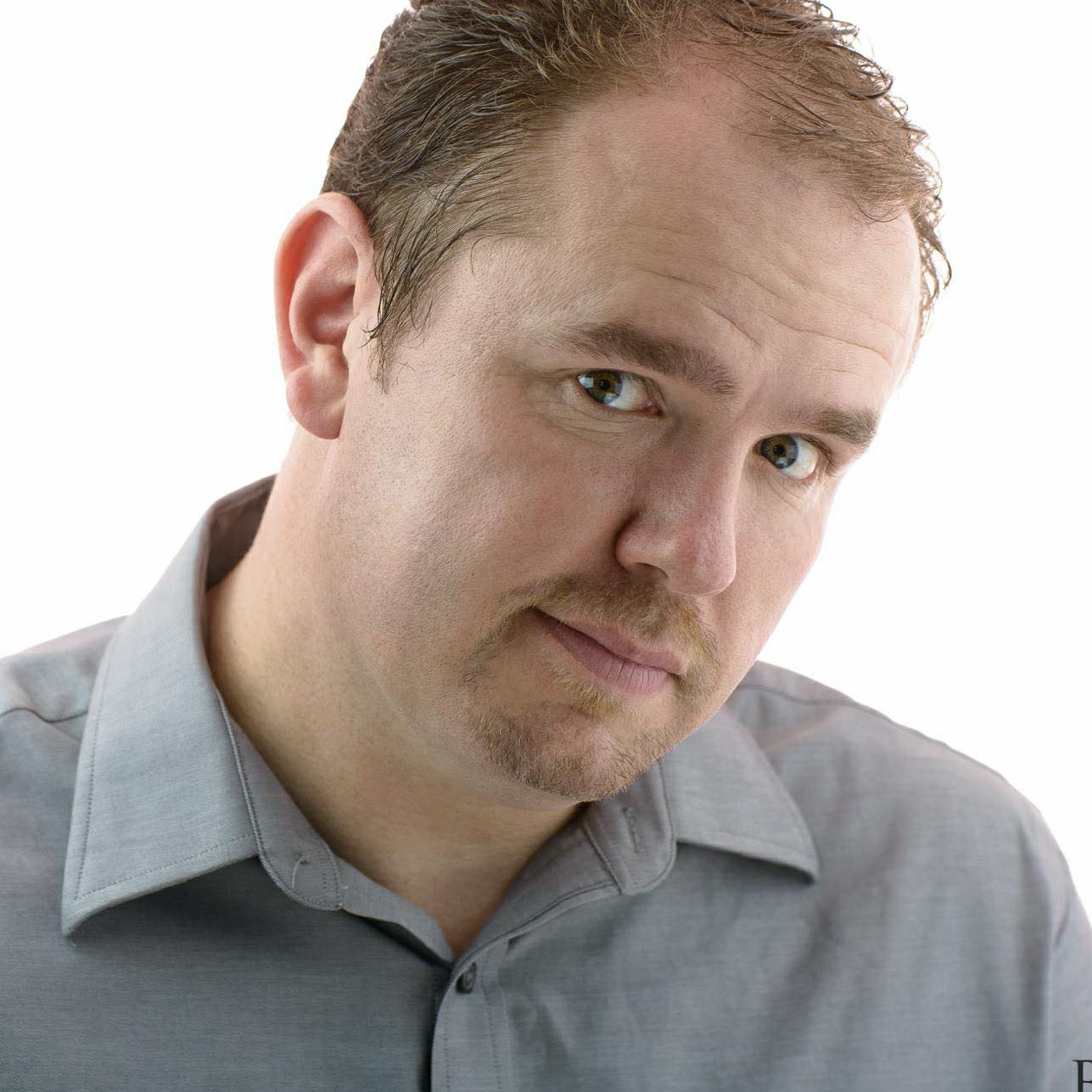 Brent Braun
Brent Braun is consistently regarded as one of the top creators working today and has created some of the top selling magic of the last two decades including Torched & Restored, Position Impossible as well as his five-star rated Decks and Deceptions. Brent is available to lecture at your magic club, shop or convention where he will share powerful, real-world material by blending practical methods with sound theory, presentation, and showmanship. This is your chance to learn not only how Brent's magic works but why it works.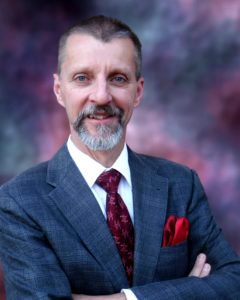 Mike Hummer
Mike Hummer worked and became one of the best magic demonstrators from the famous magic shop Al's Magic shop. Mike is a great performer and 

creator.  Mike provides you material you can perform right away and put into you show quickly.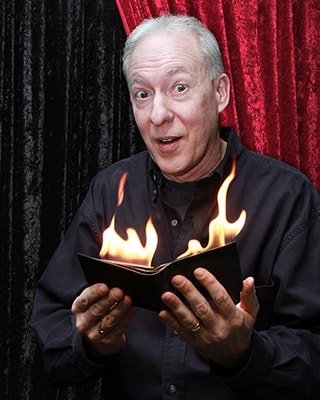 Harry Allen
Harry can make you laugh while he astounds you! He is one of the most amazing magicians working today. Harry is a "magician's magician", and fantastic he is!!! His humorous magic and personable manner, make him one of the most popular magicians in the business. He is a veteran performer who has just the right touch to entertain groups of magicians and clowns.  From showmanship to sleight-of-hand, Harry is the total entertainment personality.  Harry is the owner of Daytona Magic.